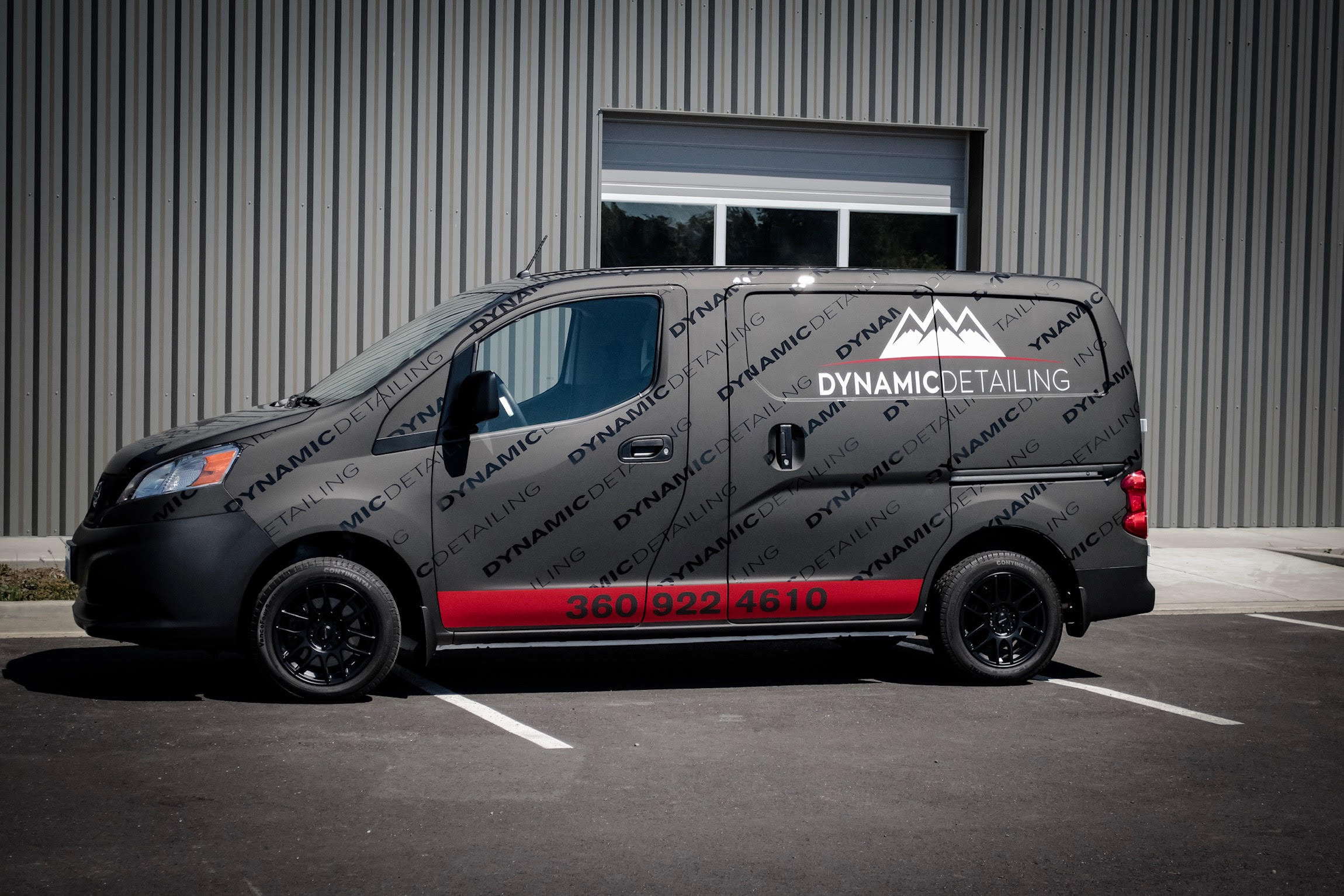 Bellingham WA | Mobile Detailing | Ceramic Coatings | Home
The quality of high-end auto detailing with the convenience of coming directly to you. Mobile Auto Detailing at your place, on your schedule. From basic maintenance wash and waxes to complete paint correction and ceramic coatings.
Bellingham's mobile detailer and ceramic coating specialist
Specializing in mobile auto detailing and ceramic coatings in Bellingham WA. The quality of high-end detailing while conveniently coming directly to you. Helping you protect, maintain, and preserve every surface of your vehicle while using premium Shine Supply and Gtechniq products. Dynamic Detailing is centered around a passion and dedication for auto detailing paired with superior customer service; when I'm finished with your car, I'm confident it will look amazing - whether its getting a comprehensive full paint correction and ceramic coating or simply a thorough maintenance wash and wax.
Picture catalogs and updates are often posted on Instagram and Facebook while YouTube has a growing archive of videos; follow along to keep up or see pictures and videos of some cool cars.
Getting your car periodically detailed serves many purposes; most importantly it protects one of your largest purchases and makes keeping it clean and looking great much easier. Through proper paint protection, maintenance, and education, my goal is to help you preserve your financial investment. See the three main types of car detailing listed below that I specialize in, or check out my Detail Packages page for different pricing and package options.
New Car Protection is the best way to ensure that your vehicle is kept in pristine condition and that you retain maximum value in the vehicle. Coating your vehicle with one of our premium Gtechniq Ceramic Coatings protects it from winter de-icers, road grime, bird poop, and other environmental fallout, while making it more scratch resistance. A huge benefit is the ease of keeping it clean and looking its best after the coating has been applied too! Excellent on new cars, but also very effective on lightly used cars or ones that have undergone extensive paint polishing or full corrections.

Regular auto detailing of a daily driven vehicle helps to keep surfaces clean, protected, nourished, and the way that they were meant to be. It makes the car easier to clean in-between details and keeps surfaces like paint, trim, leather, and carpet lasting longer, thus retaining more of the vehicle's value.

Show car detailing is beneficial for anyone putting their car in a show or before "show season." This is also great if that special "garage queen" needs to be kept spotless (or brought back up to spotless). Lock in these results long-term with a ceramic coating application too. These types of details are where perfection and precision are exceptionally important.
Location:
- Bellingham, WA: Mobile Auto Detailing - We Come to You!
Hours:
- Mon - Fri: 9am-5pm
- Saturday: By Appointment
Phone:
- (360) 922-4610
Email:
Dynamic Detailing has over 13 years of experience detailing vehicles of all types. Take a few minutes to look around the site, or contact me to ask a question or to book an appointment today.